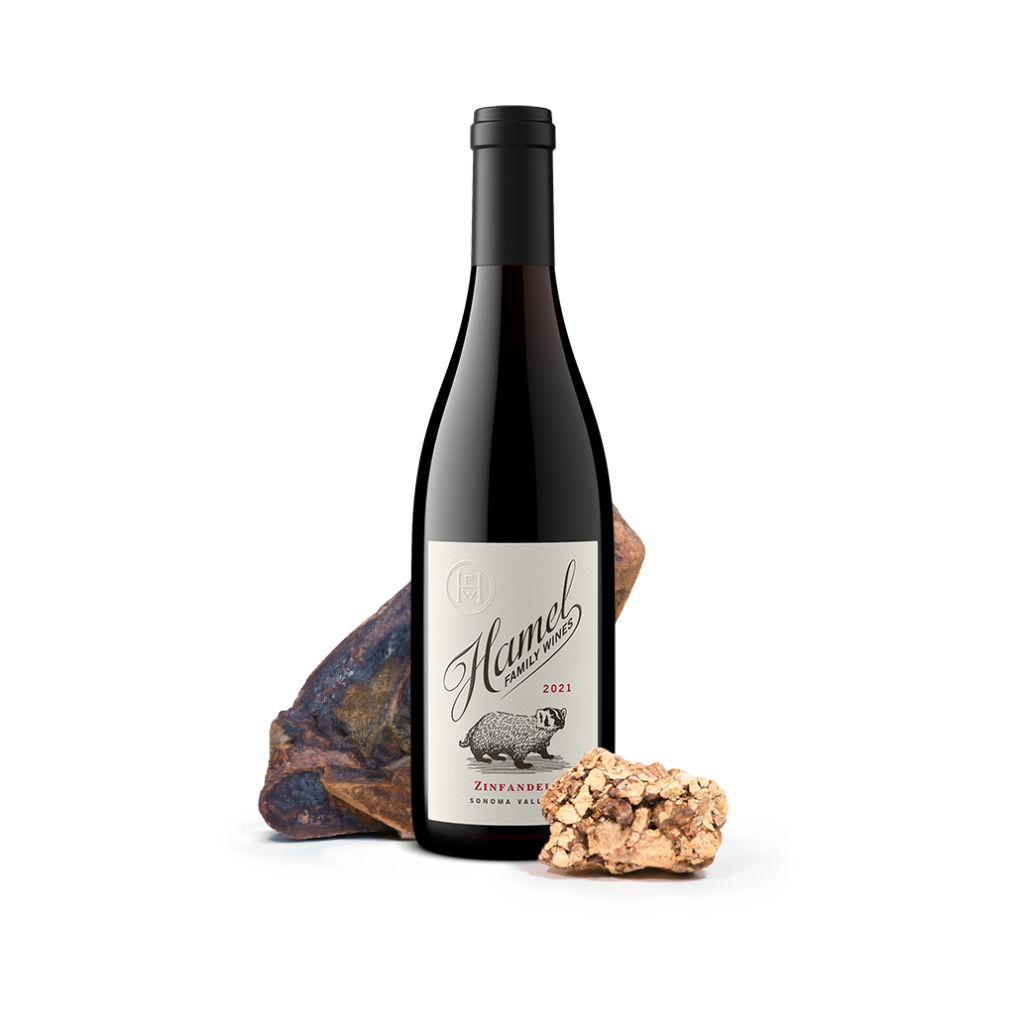 ---
2021
Estate Zinfandel
Imbued with the energy and mineral complexity of volcanic terroir, this wine is an uncommonly elegant example of the Zinfandel grape. Lifted yet plush, the 2021 vintage of this wine offers our unique take on a piece of Sonoma Valley's viticultural heritage.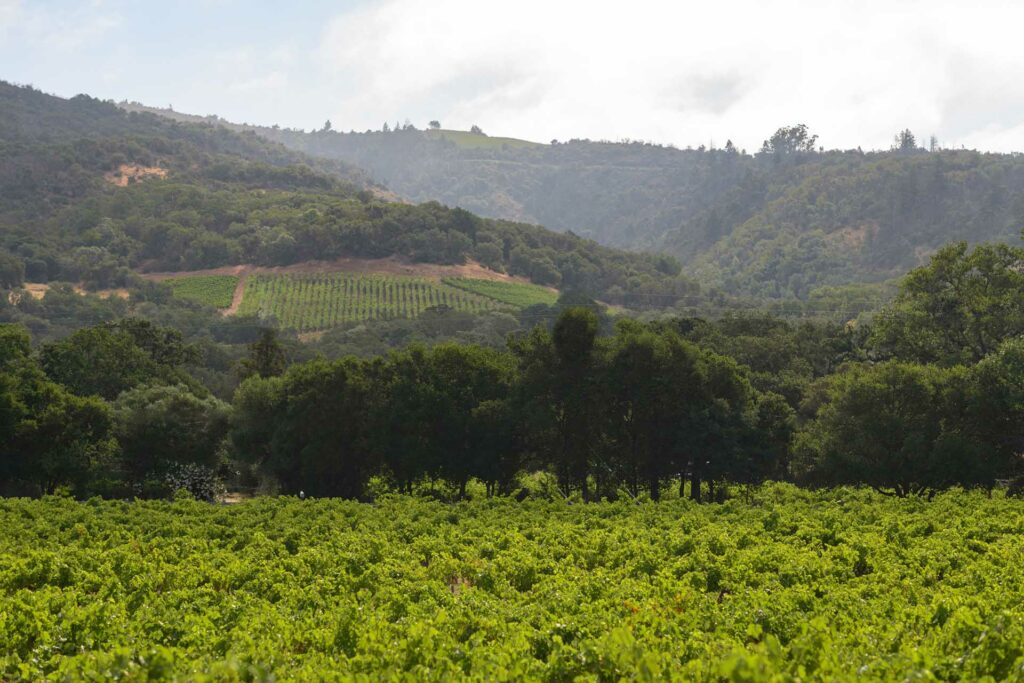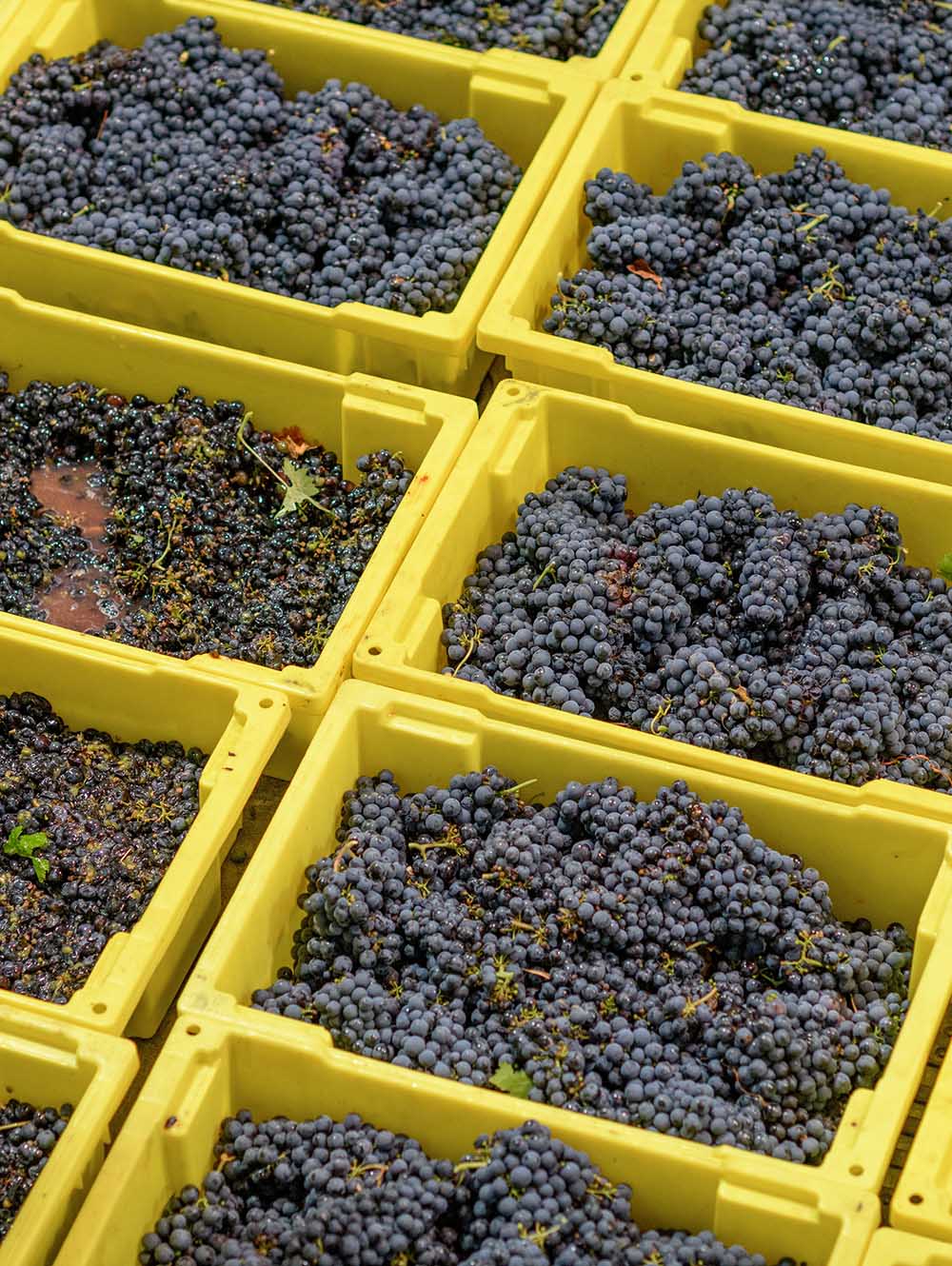 Profile
---
A dark ruby hue, the 2021 Zinfandel displays aromas of ripe dark cherry, boysenberry, plum, and bergamot with notes of garrigue and incense. Pure and focused on the attack, the wine has an expansive mid-palate that is plush with pleasurable dark fruits and finishes with an energetic lift and mineral complexity.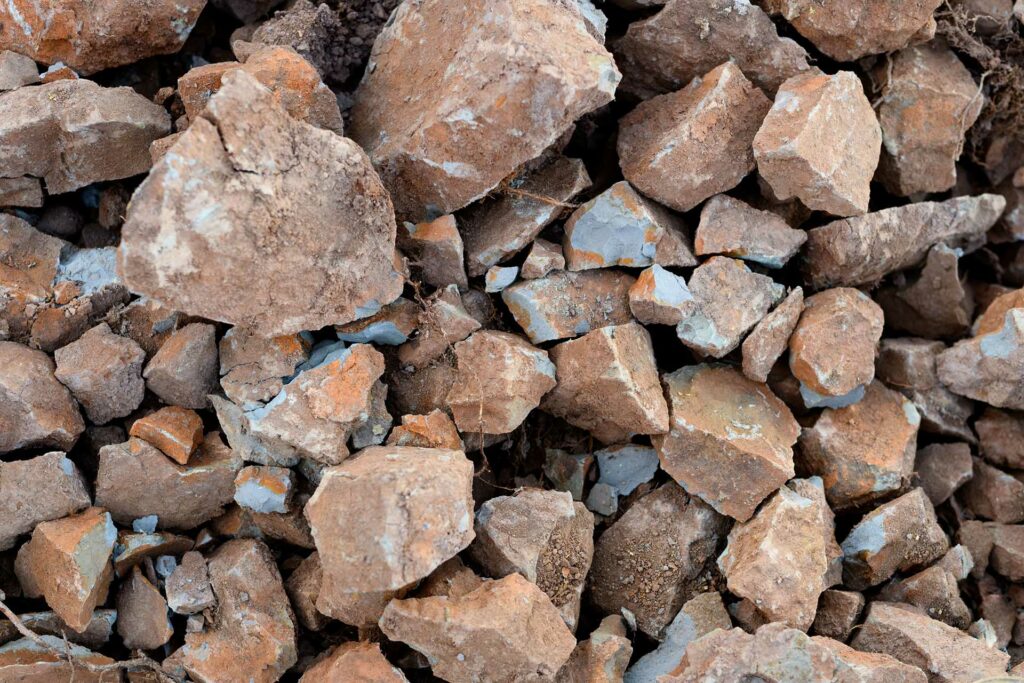 Vintage Notes and Technical Details
---
2021 was the second dry growing season in a sequence of historic drought years that began in 2020. Fortunately, our vineyards were on their fifth year of transition to dry farming, and the vines responded well to the drought conditions, achieving balanced growth and yielding a high-quality crop. This endurance was the result of the water deficit tolerance developed through dry farming in the previous years. We received 12 to 14 inches of total rain between Hamel Family Ranch and Nuns Canyon Vineyard — less than half of what we typically receive — with peak precipitation occurring in December 2020 and March 2021. After a cooler than average spring, the summer and the end of the season delivered normal warm and dry conditions. We began harvest with Sauvignon Blanc at Tres Palmas Vineyard on August 19th, and the harvest of the red grapes commenced on August 30th at Hamel Family Ranch and August 31st at Nuns Canyon Vineyard. Harvest was very compressed for the red varieties and ended on September 20th, marking the earliest finish to harvest we have on record. With a smaller crop load reflecting the conditions of the 2021 season, we found the wines to be characterized by balanced fruit, tremendous natural intensity, and power. Despite the historic drought conditions, we were able to dry-farm 74% of our total vineyards through the season.
Blend: 78% Zinfandel, 11% Syrah, 8% Petite Sirah, 3% Grenache
Production: 674 Cases
Appellation: Sonoma Valley
Vineyard: 75% Hamel Family Ranch, 13% Nuns Canyon, 12% Armor Plate
Fermentation: 89% Stainless Steel Tanks, 11% Neutral French Oak Vat
Aging: 16 Months in 89% Concrete Tanks, 11% Neutral French Oak 500L Barrels
Bottling Date: February 21, 2023
Harvest Dates: August 30 – September 10, 2021
Alcohol: 14.1%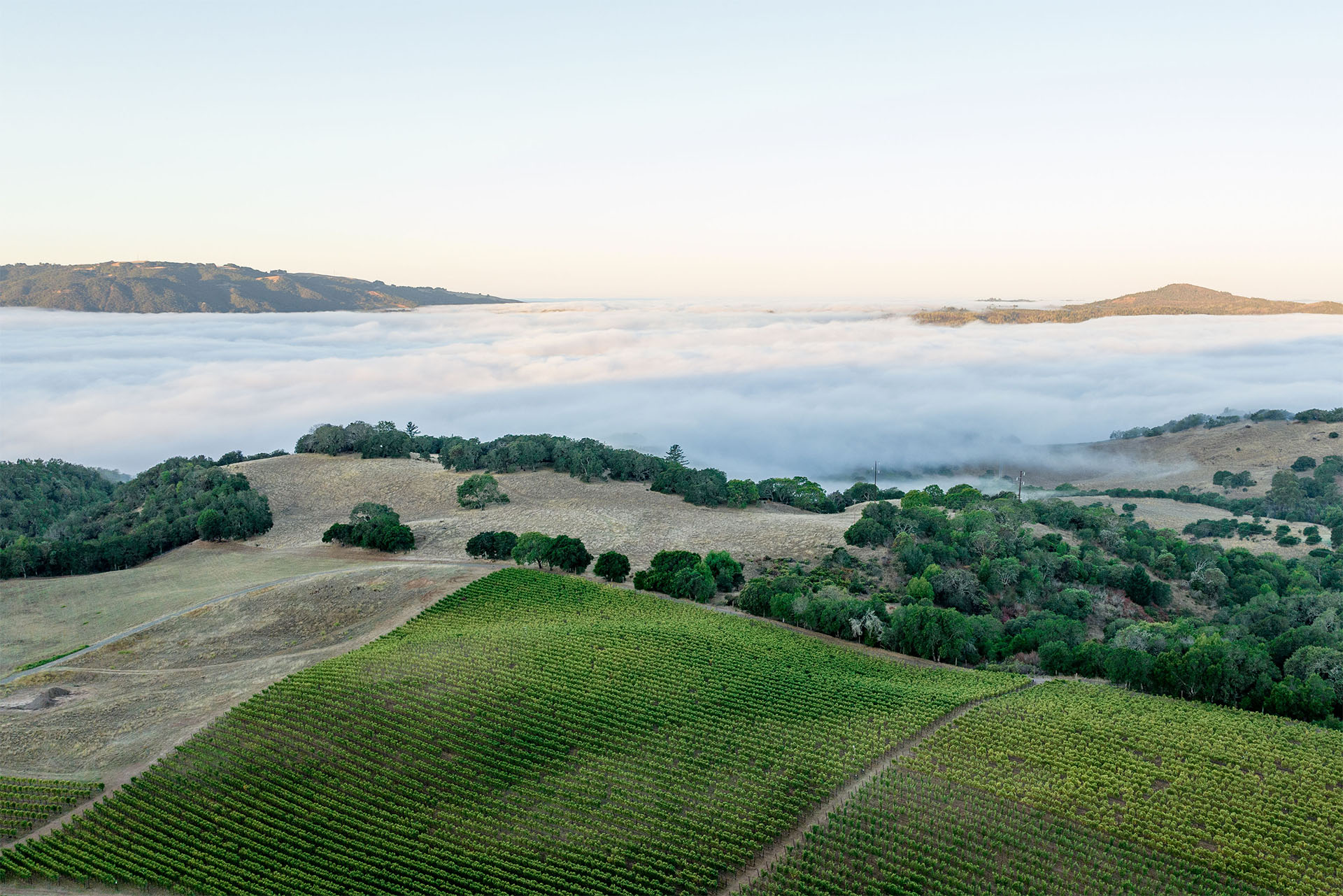 Explore Our Vineyards
---
To capture the complexity of our vineyards' volcanic terroir, we embrace a level of precision, scale and knowledge that reflects the geologic contours of our place.