Wines
---
Sourced exclusively from our estate vineyards and styled with techniques emphasizing precision and restraint, these wines are the culmination of craft, passion, and commitment applied in the vineyard, winery and cellar.
---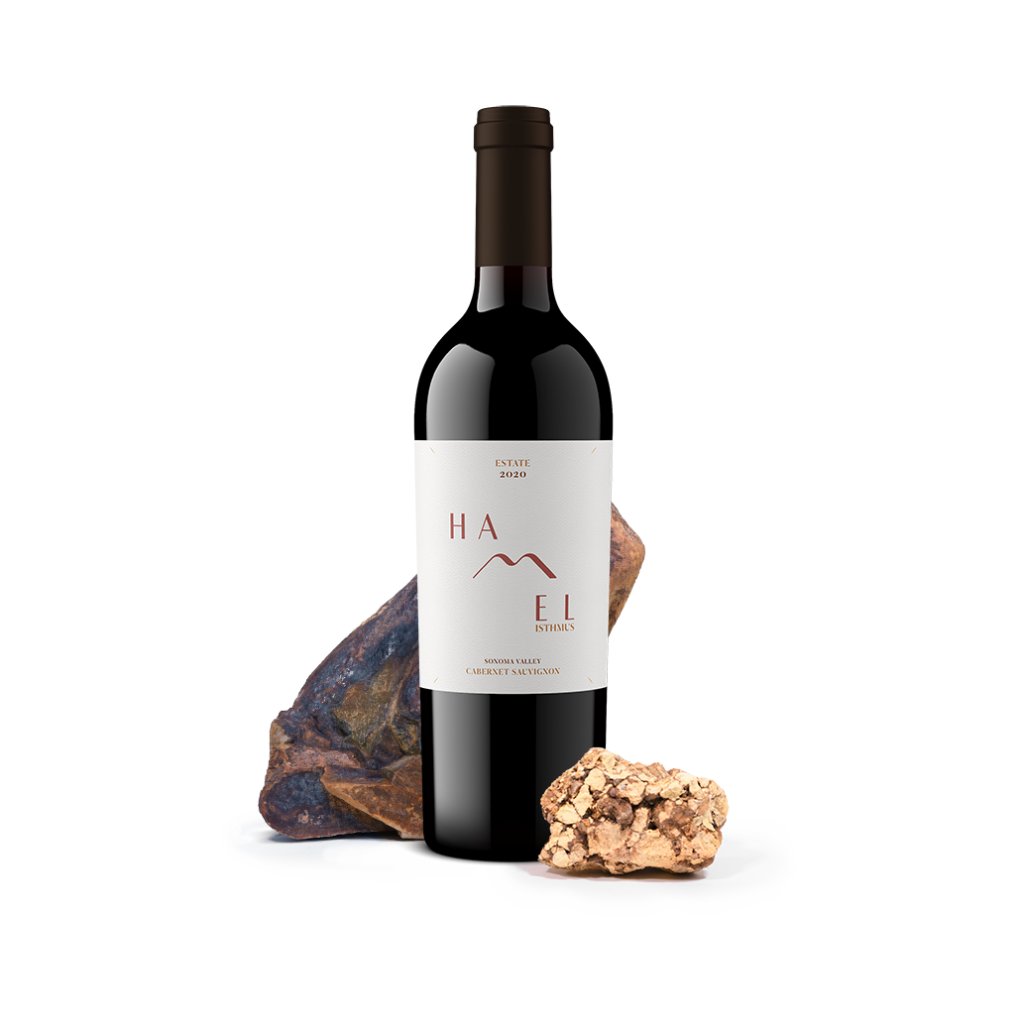 2020
Isthmus Cabernet Sauvignon
---
An expression of our estate vineyards, Isthmus bridges the different volcanic terroirs found within our vineyards up and down the western slopes of the Mayacamas Mountains. This classically-styled Cabernet Sauvignon blend balances youthful accessibility and potential for graceful aging. It is a compelling introduction to the Hamel philosophy of winegrowing.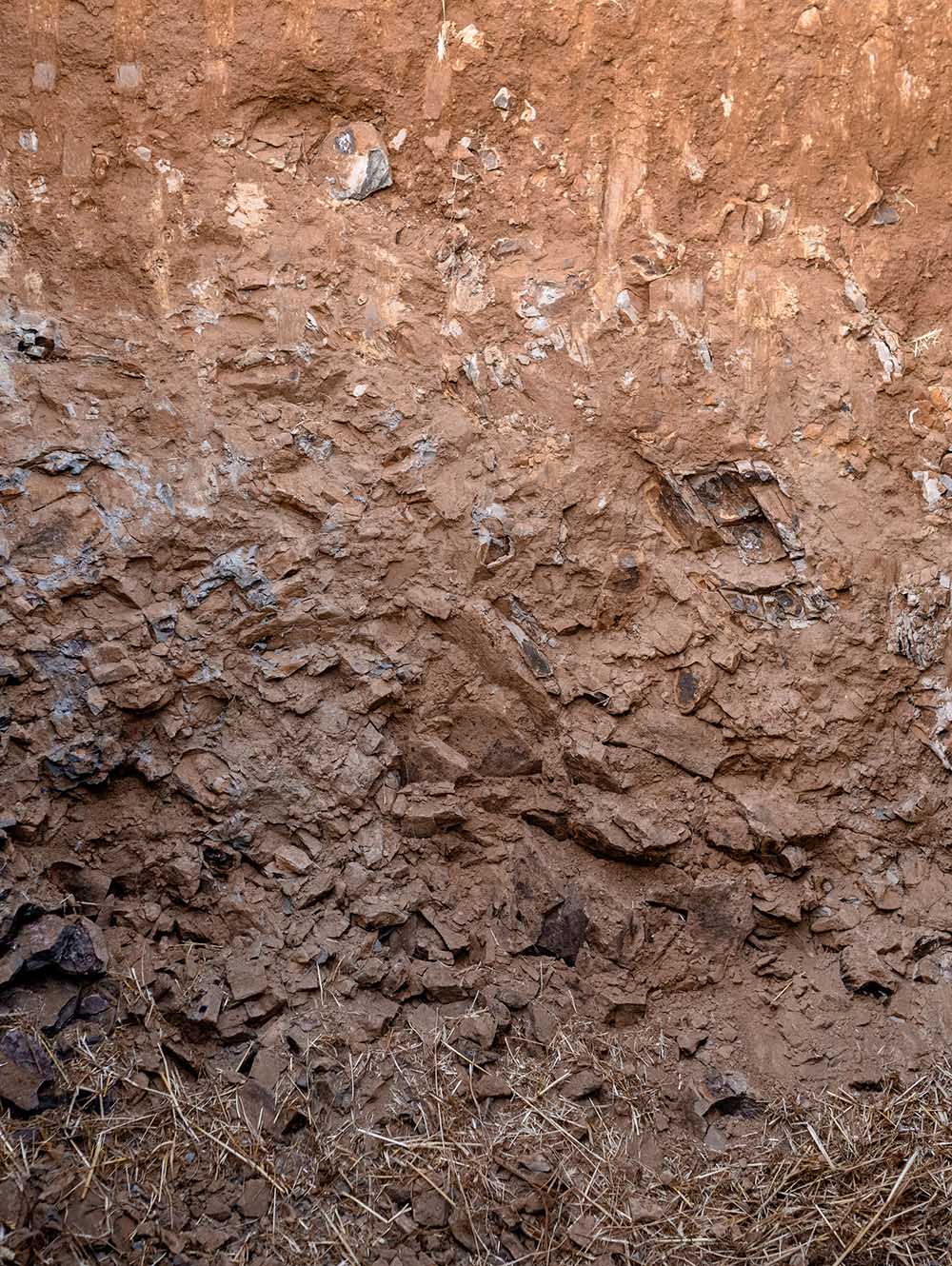 Profile
---
Displaying a dark ruby hue in the glass, a bouquet emerges with aromas of dark cherry, plum, sage, and violets with a deep sanguine tone underlying the fruit. The wine is textured with finely etched tannins that layer around a vibrant freshness and a tightly coiled mineral core. Expressive and deep, the palate shows an elegant lift and verticality that extends through a lasting, mineral finish. This wine can be opened and enjoyed in the near term and will continue to gain complexity in the cellar over the next ten years.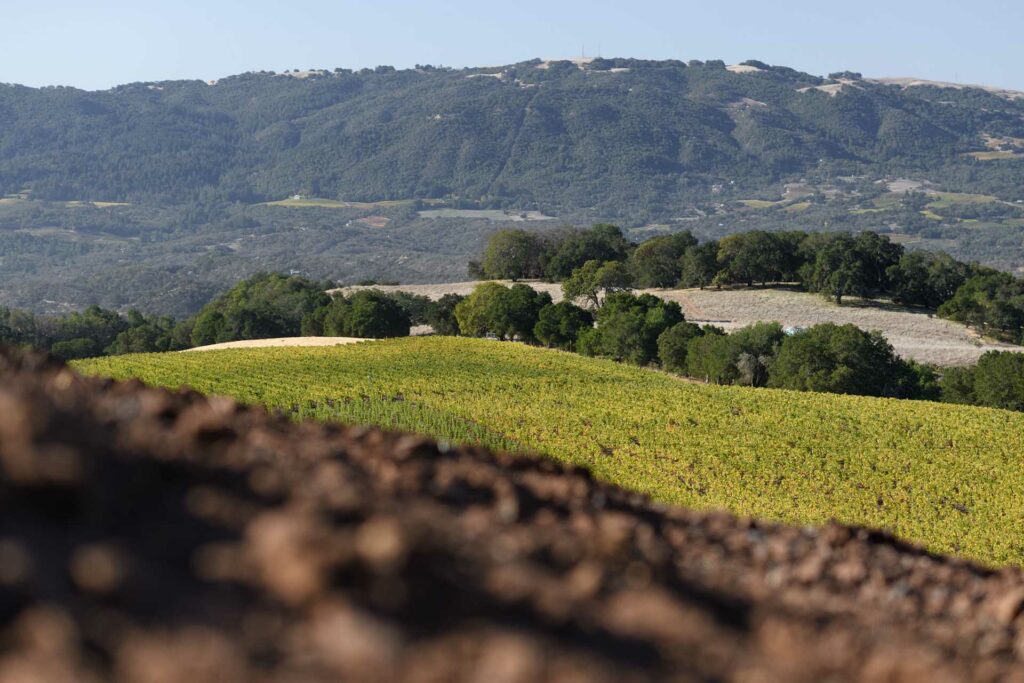 Other releases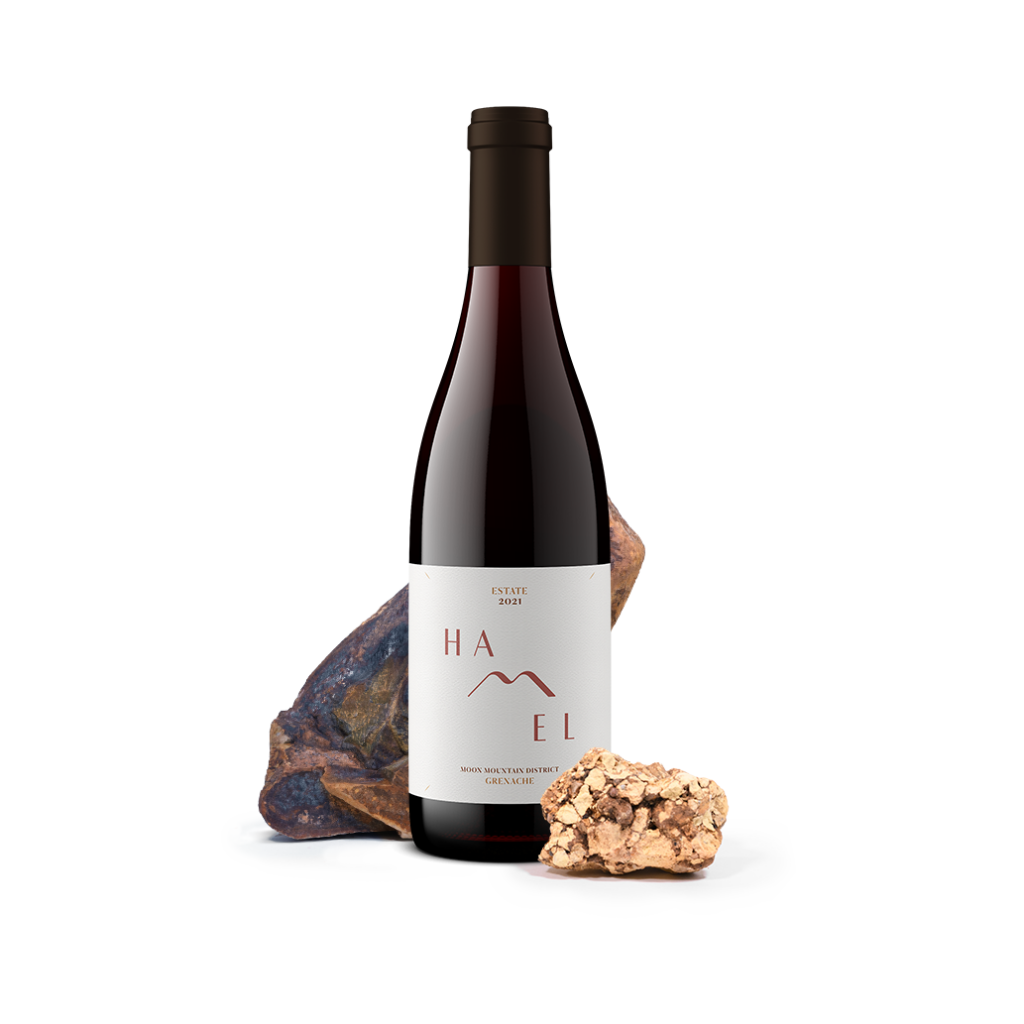 2021
Estate Grenache
---
This wine allows us to explore the finesse and tension of our vineyards' volcanic terroir. We aspire to crafting an elegant, transparent expression that is fragrant of and textured by the iron-rich basalt stones that underly all our vineyards.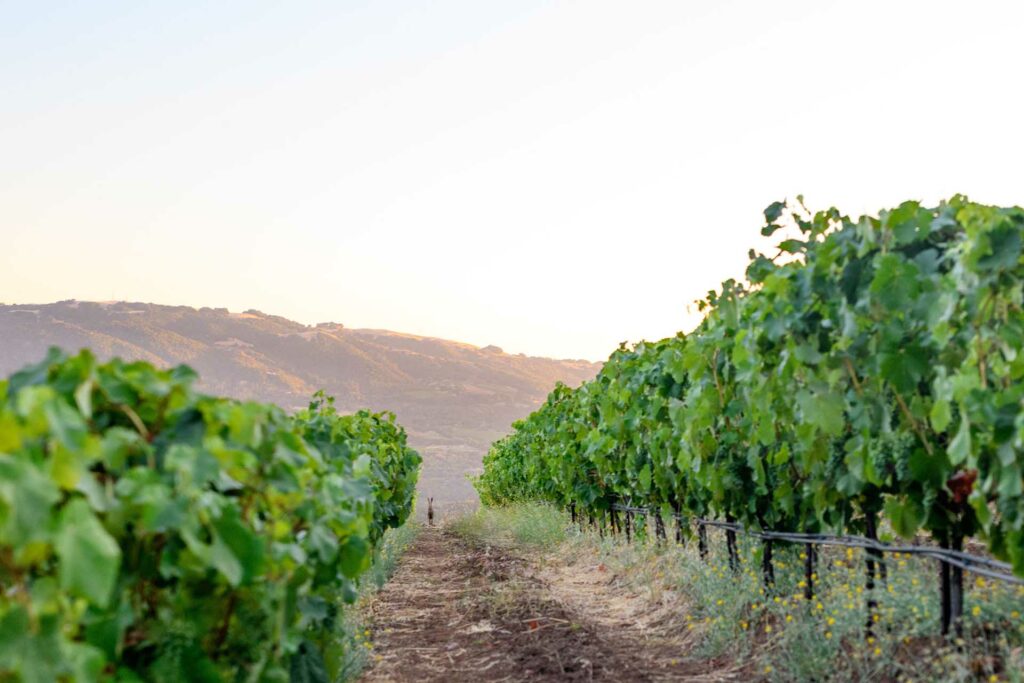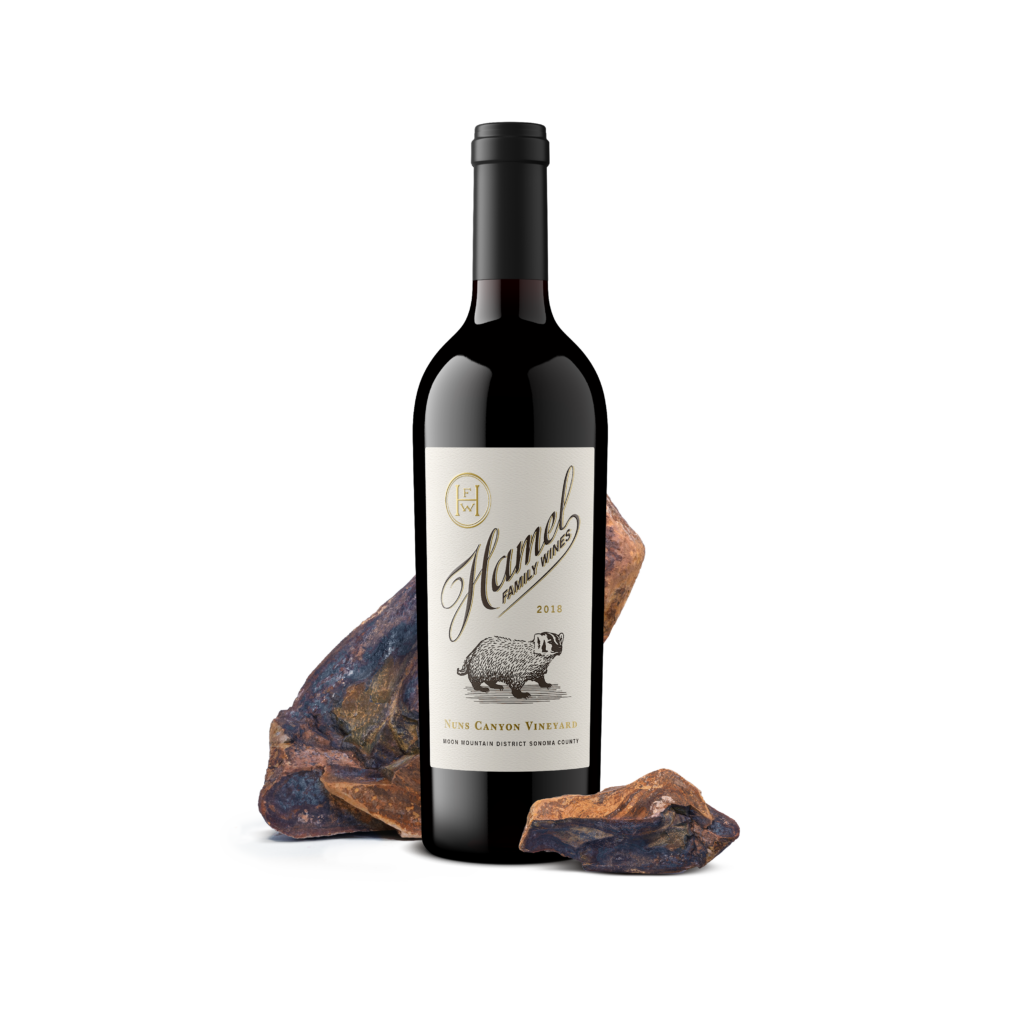 2018
Nuns Canyon Vineyard
---
One of California's great volcanic sites, this single-vineyard expression produces wines indelibly marked by the mineral energy derived from its fractured basalt composition. Underlaid with the confidence of restraint, this 2018 Cabernet Sauvignon blend is sleek and vertical with impressive persistence building elegantly across the palate.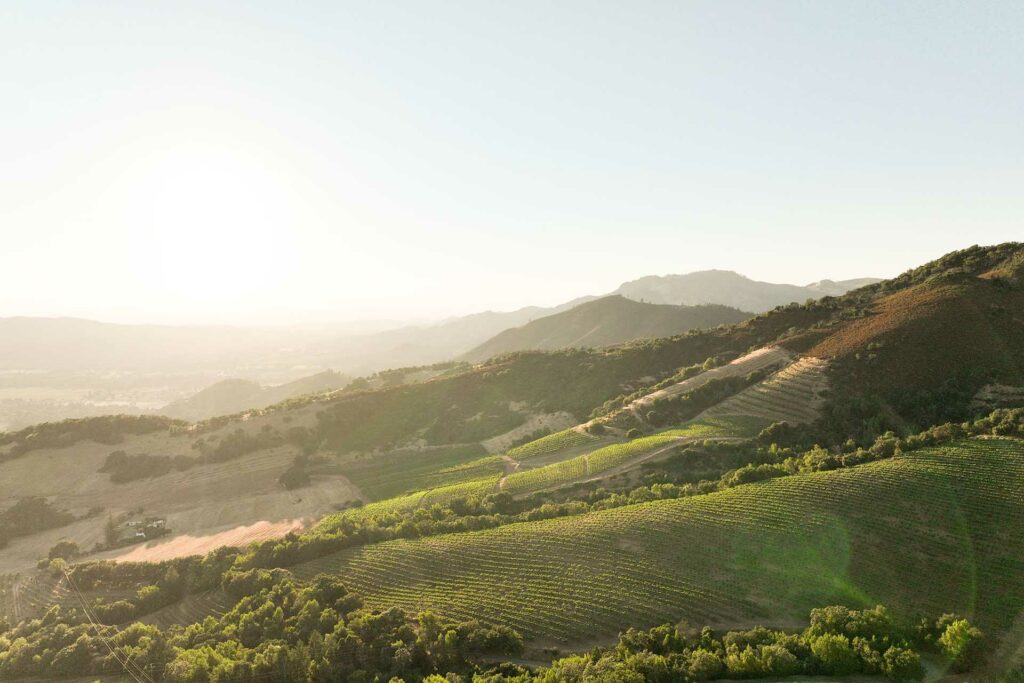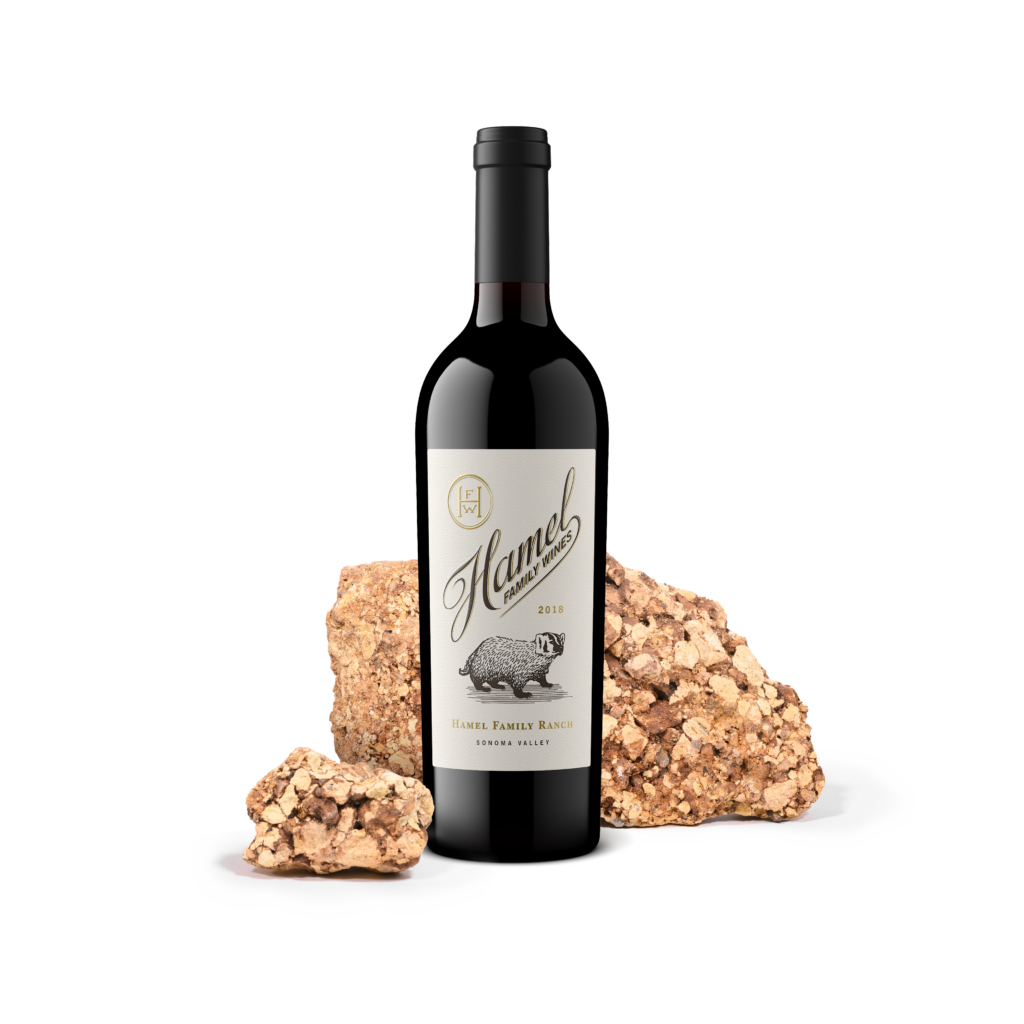 2018
Hamel Family Ranch
---
This single-vineyard expression is from the 120-acre property that contains the winery, cave and the Estate House. It lies at the foot of the Mayacamas Mountains in the Sonoma Valley. The warmest site across our estate vineyards, its eponymous Cabernet Sauvignon blends supple tannins with incisive minerality to deliver a wine with classic and powerful poise.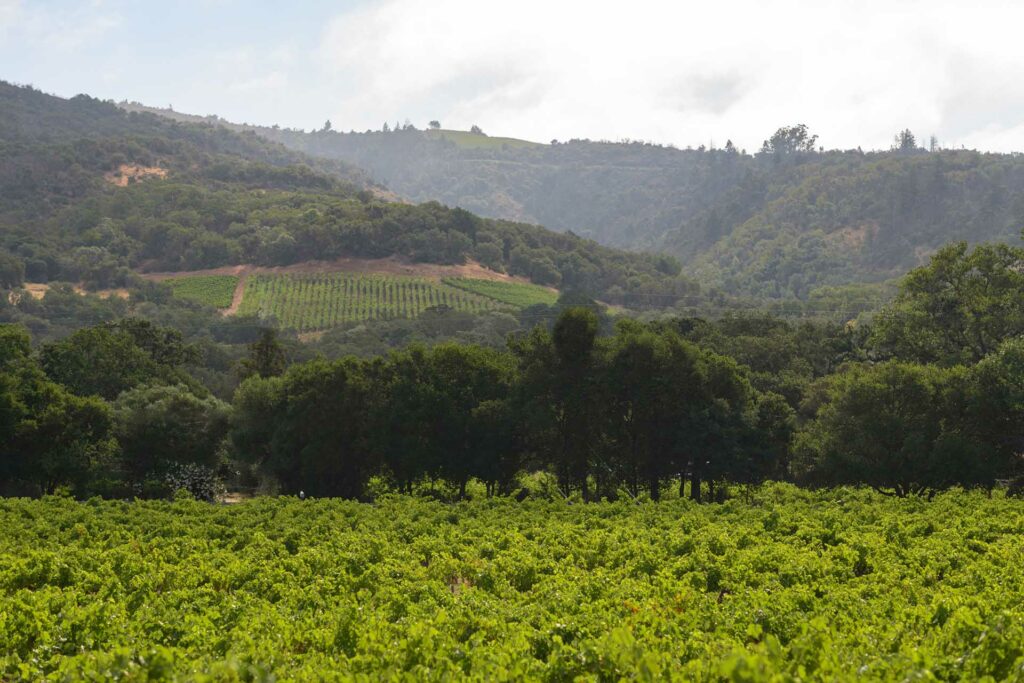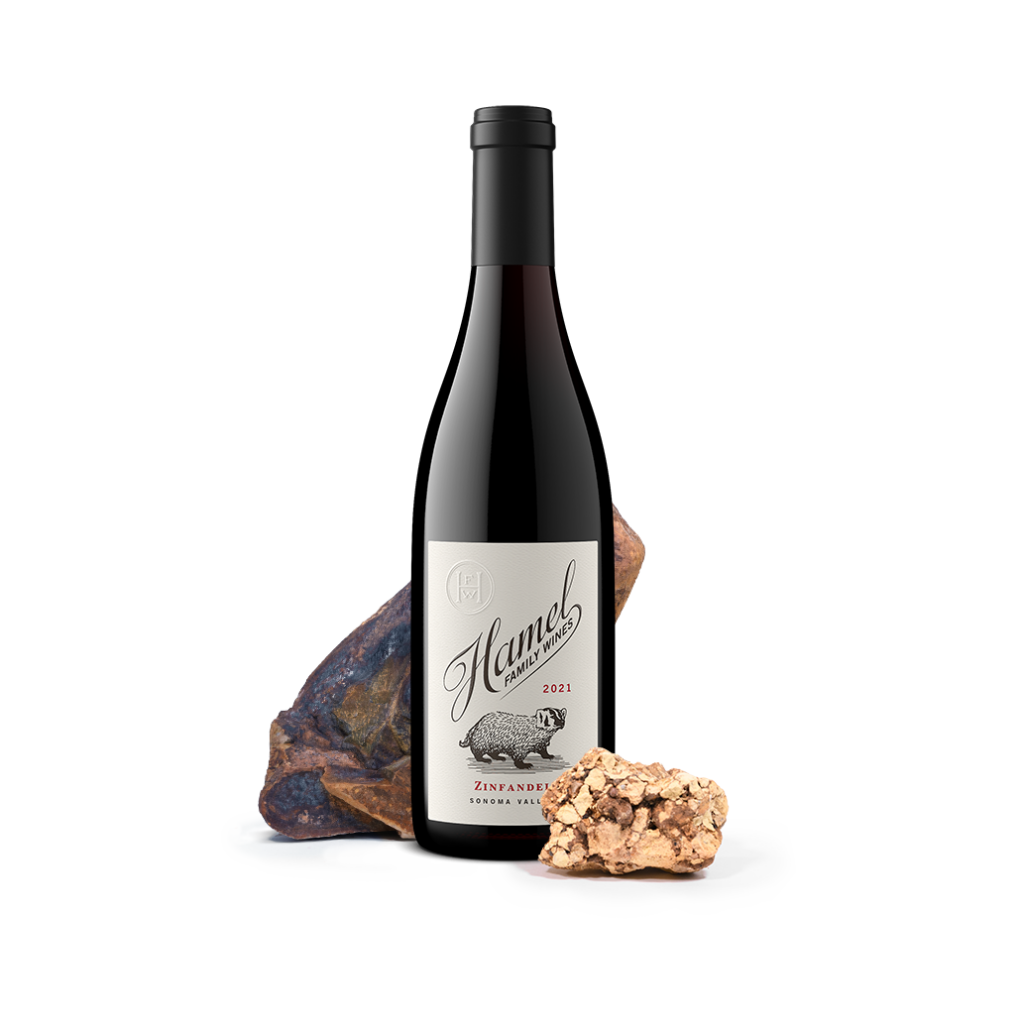 2021
Estate Zinfandel
---
Imbued with the energy and mineral complexity of volcanic terroir, this wine is an uncommonly elegant example of the Zinfandel grape. Lifted yet plush, the 2021 vintage of this wine offers our unique take on a piece of Sonoma Valley's viticultural heritage.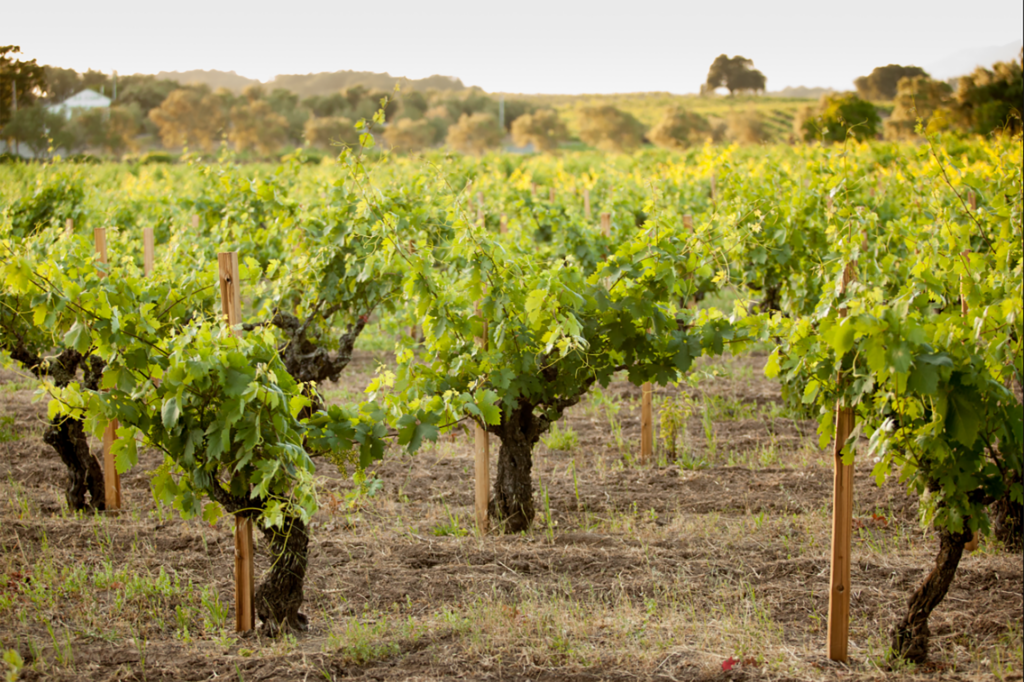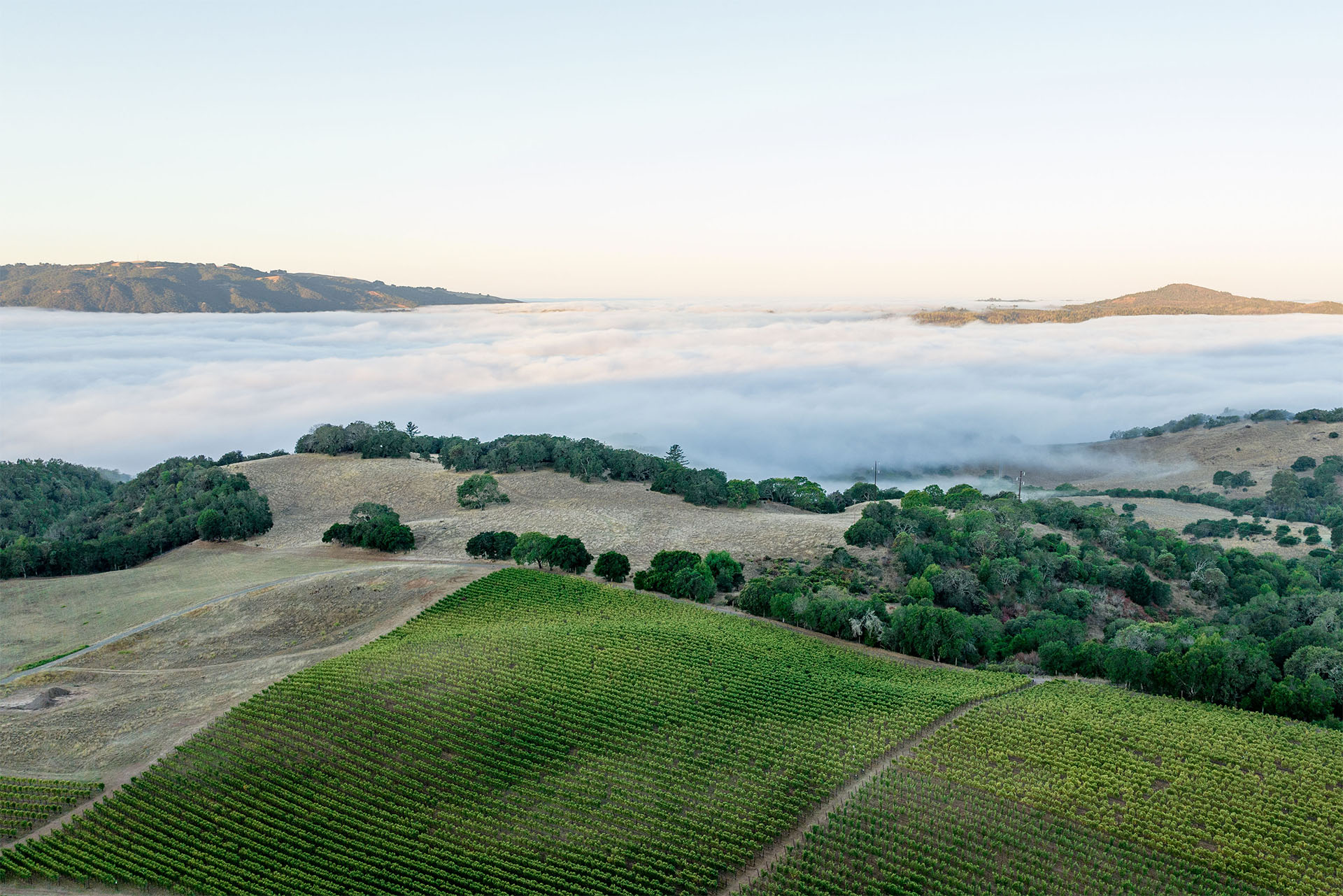 Explore Our Vineyards
---
To capture the complexity of our vineyards' volcanic terroir, we embrace a level of precision, scale and knowledge that reflects the geologic contours of our place.