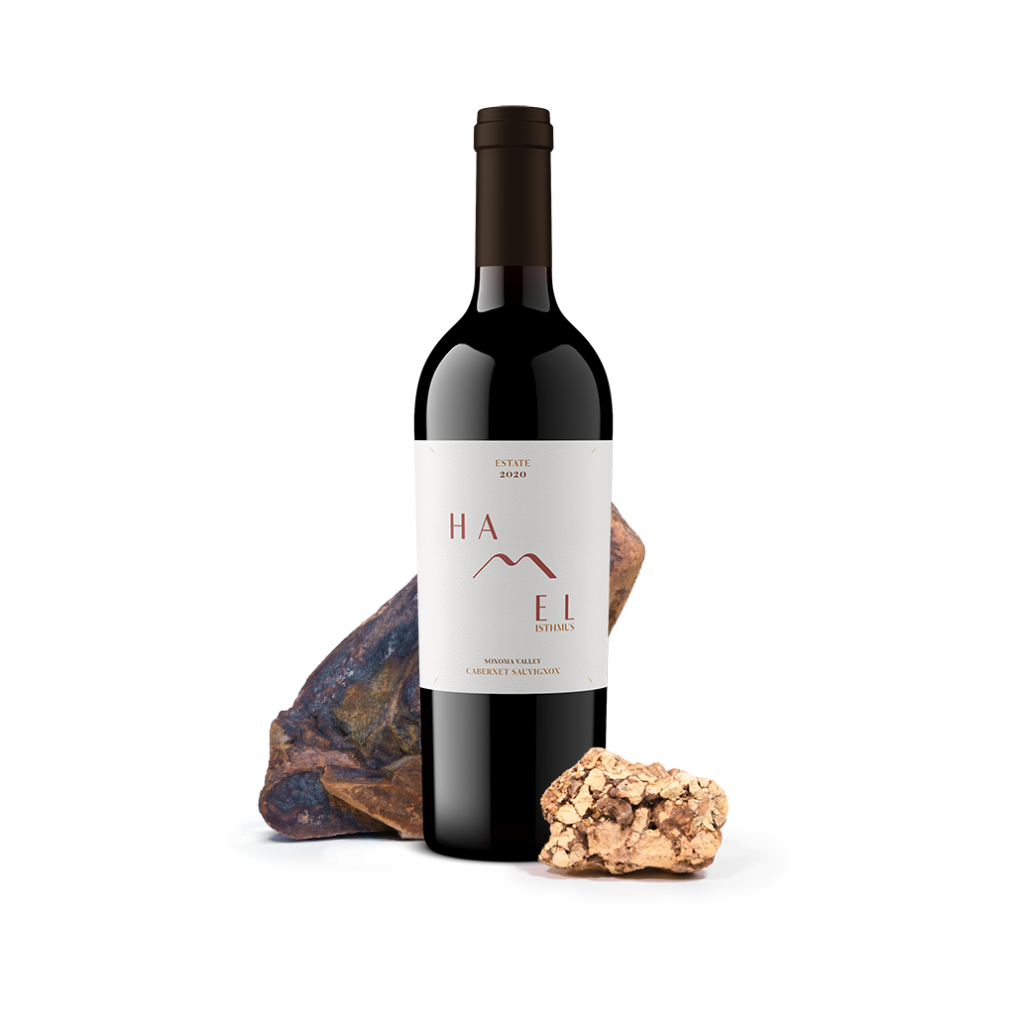 ---
2020
Isthmus
An expression of our estate vineyards, Isthmus bridges the different volcanic terroirs found within our vineyards up and down the western slopes of the Mayacamas Mountains. This classically-styled Cabernet Sauvignon blend balances youthful accessibility and potential for graceful aging. It is a compelling introduction to the Hamel philosophy of winegrowing.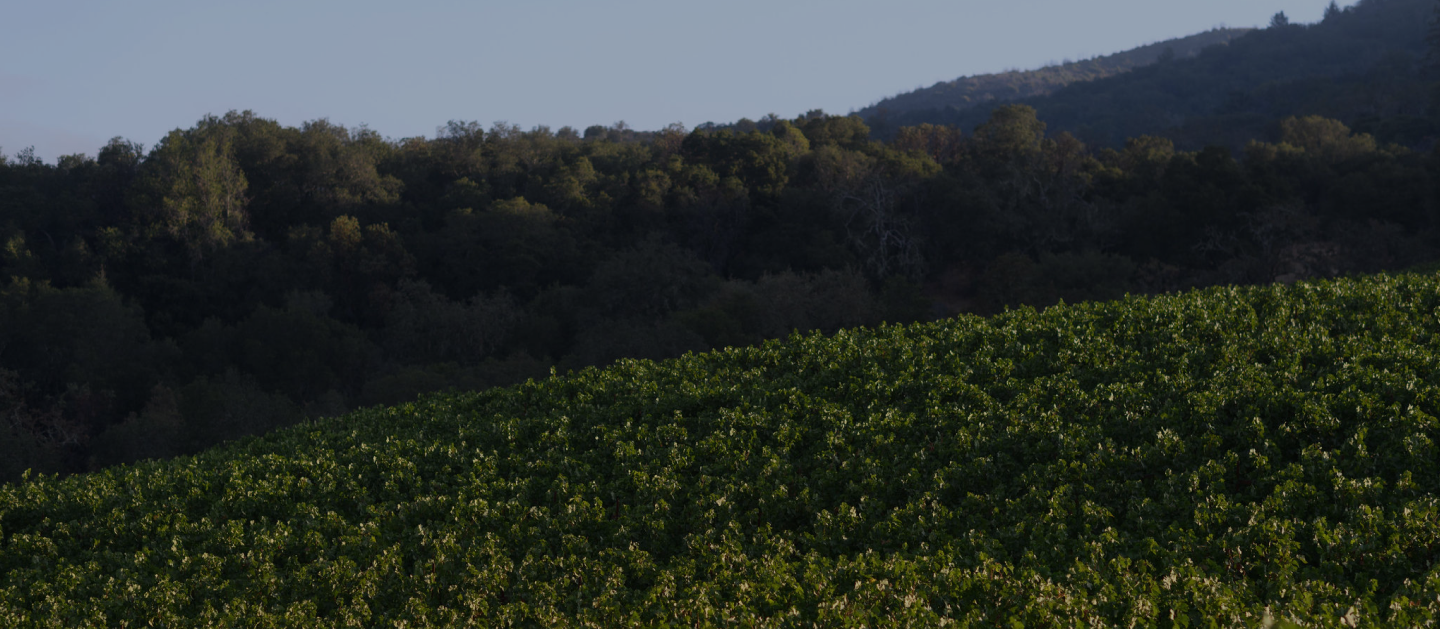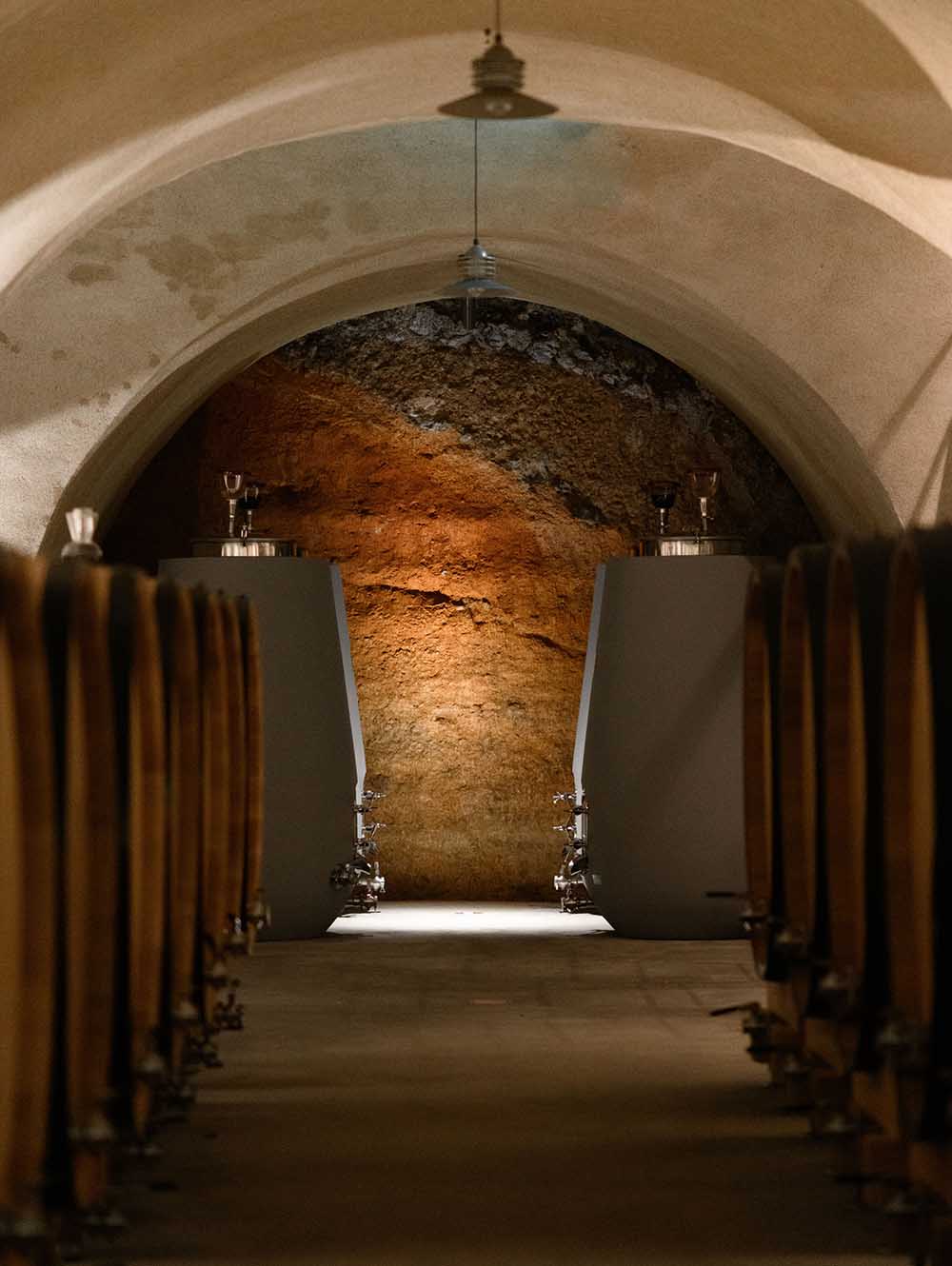 Profile
---
Displaying a dark ruby hue in the glass, a bouquet emerges with aromas of dark cherry, plum, sage, and violets with a deep sanguine tone underlying the fruit. The wine is textured with finely etched tannins that layer around a vibrant freshness and a tightly coiled mineral core. Expressive and deep, the palate shows an elegant lift and verticality that extends through a lasting, mineral finish. This wine can be opened and enjoyed in the near term and will continue to gain complexity in the cellar over the next ten years.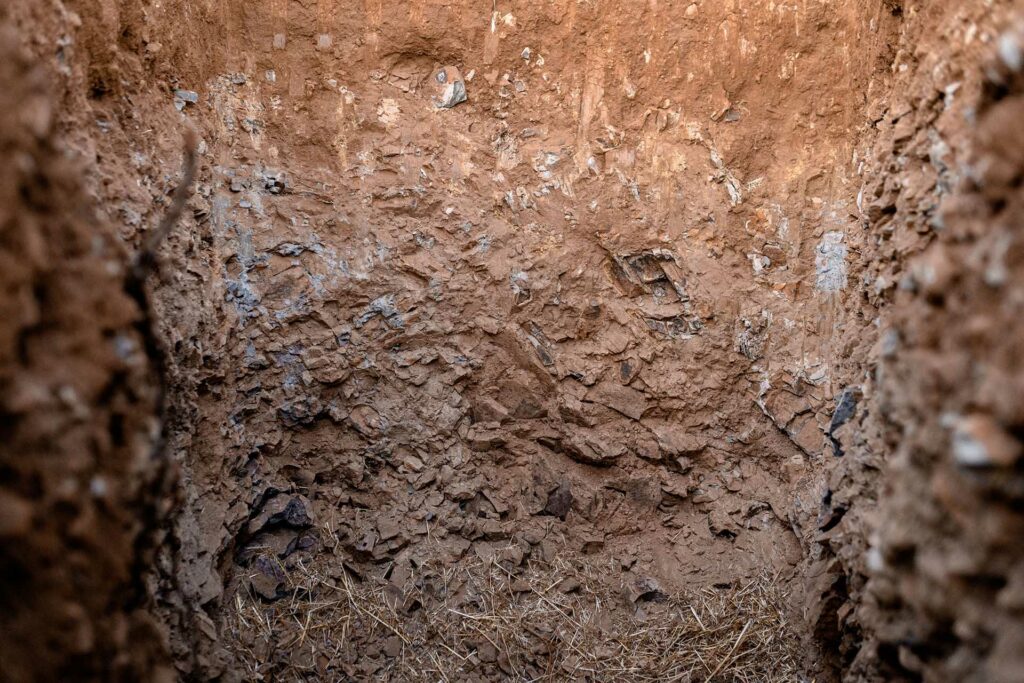 Vintage Notes and Technical Details
---
The 2020 vintage began with substantial rainfall in December of 2019, which re-filled our soil's water table and allowed for beneficial mineralization of nutrients throughout the early part of winter. Below average rainfall in the first quarter of 2020, combined with above average temperatures, led to an early budbreak across our four estate vineyards. The last rains in May left us with only close to half of our typical annual rainfall for the season. Apart from March, each month of the growing season was warmer than our average, which led to a hastened season that resulted in smaller canopies and an accelerated ripening pace following an early and uniform veraison. Despite the low rainfall, and the historically warm spring, summer and fall, we were able to dry farm 68% of our vineyards. The dry and warm year yielded smaller berries showing a high degree of intensity and concentration. This allowed for our earliest harvest dates on record beginning on August 14th and finishing on September 22nd. There were two significant heat waves through our picking period – the first in the middle of August and the second around Labor Day – that impacted the cadence and intensity of our harvest. The earlier heatwave precipitated the lightning storm that sparked the LNU fire complex on August 17th in remote areas of eastern Napa, the Russian River Valley and Sonoma Coast. We undertook a series of grape sampling and micro-fermentations to understand our risk and were fortunate to not find our crop impacted by these early fires. We fortunately completed our harvest prior to the Glass Fire that began on September 27th, which would have posed a more direct risk to our vineyards and crop due to its proximity.
Blend: 100% Cabernet Sauvignon
Production: 1,159 Cases
Appellation: Moon Mountain District
Vineyard: 100% Nuns Canyon Vineyard
Fermentation: 88% Stainless Steel Tanks, 12% Concrete Tanks
Aging: 21 Months, 33% New French Oak Casks, 60% Neutral French Oak Barrels, 7% Concrete Eggs
Bottling Date: July 22, 2022
Harvest Dates: September 1 – 17, 2020
Alcohol: 14.1%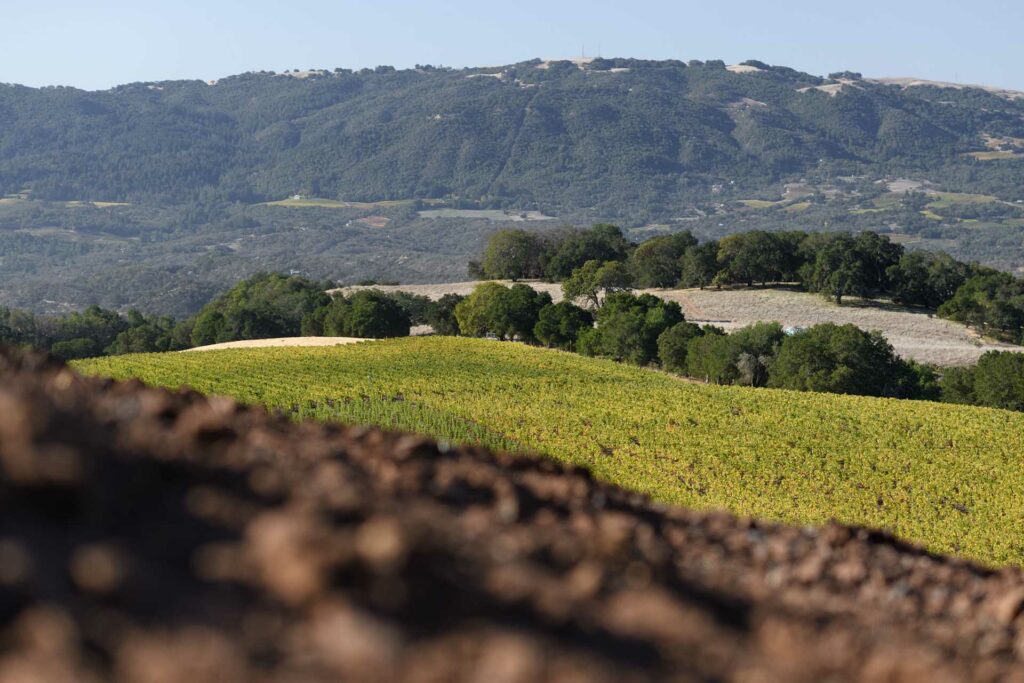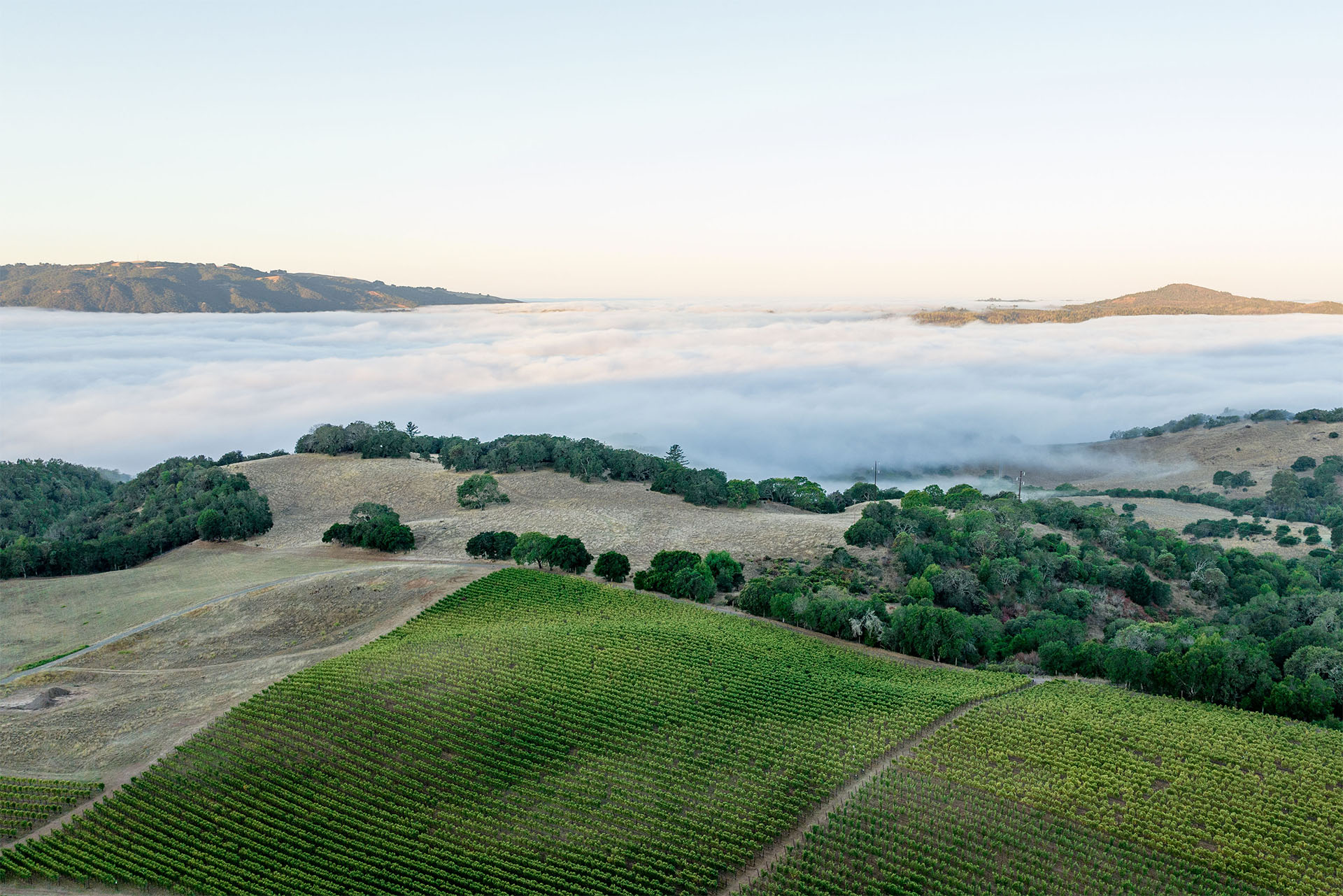 Explore Our Vineyards
---
To capture the complexity of our vineyards' volcanic terroir, we embrace a level of precision, scale and knowledge that reflects the geologic contours of our place.