Winegrowing
---
The Hamel winegrowing philosophy starts with a deep understanding of our volcanic mountain soil and extends to every decision we make to meaningfully connect our wines to the resonance of the terroir.
---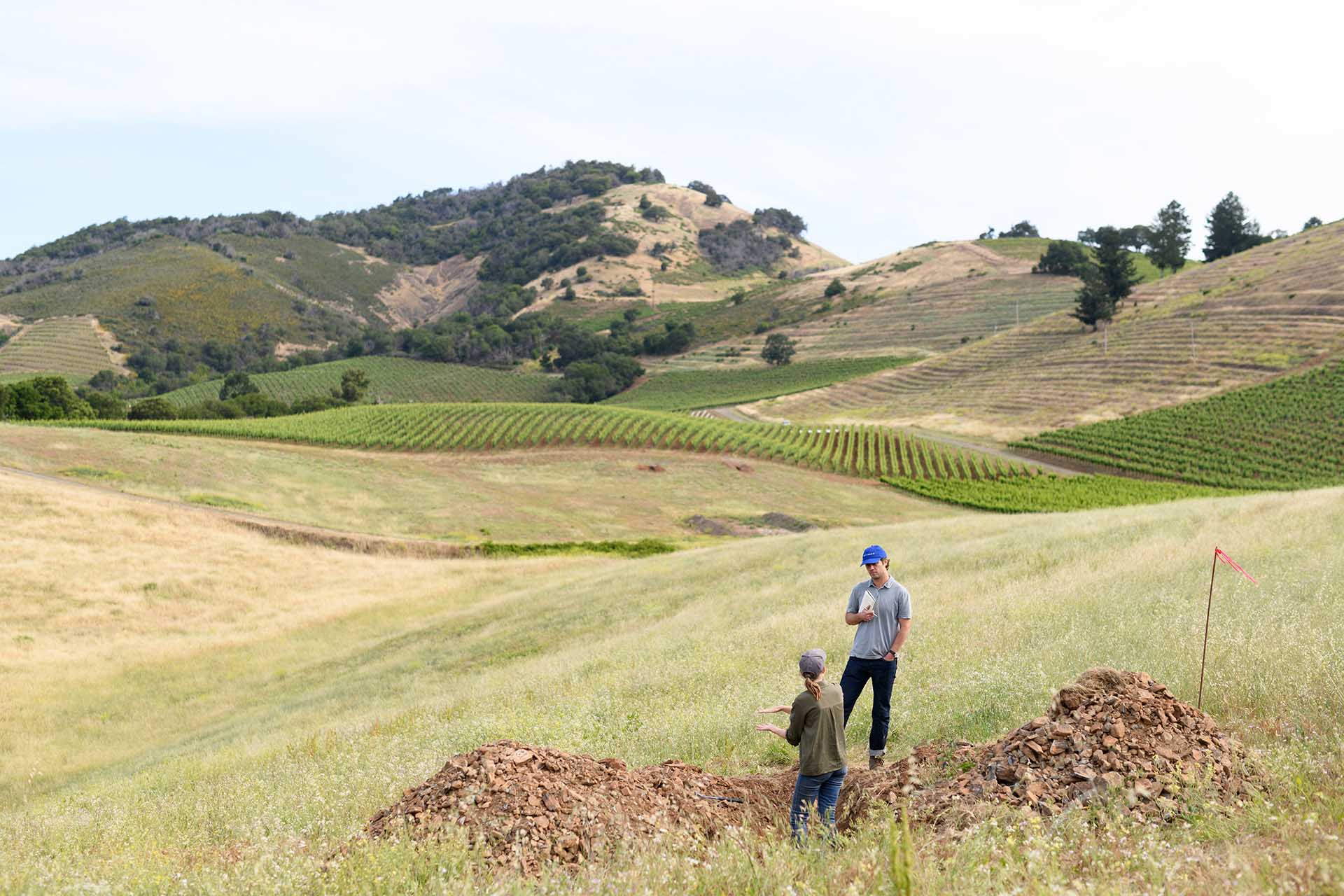 Terroir Exploration
For seven years and counting, we have worked closely with renown terroir specialist Pedro Parra to map our vineyards, meter by meter, along their complex and nuanced contours. Across the dynamic volcanic soil formed through ancient eruptions and lava flows, we have been able to isolate, farm and vinify small-scale micro-terroirs of land that we refer to as polygons, individually based on the changing character of the underlying soil. This meticulous micro-terroir approach has become foundational to our winegrowing philosophy.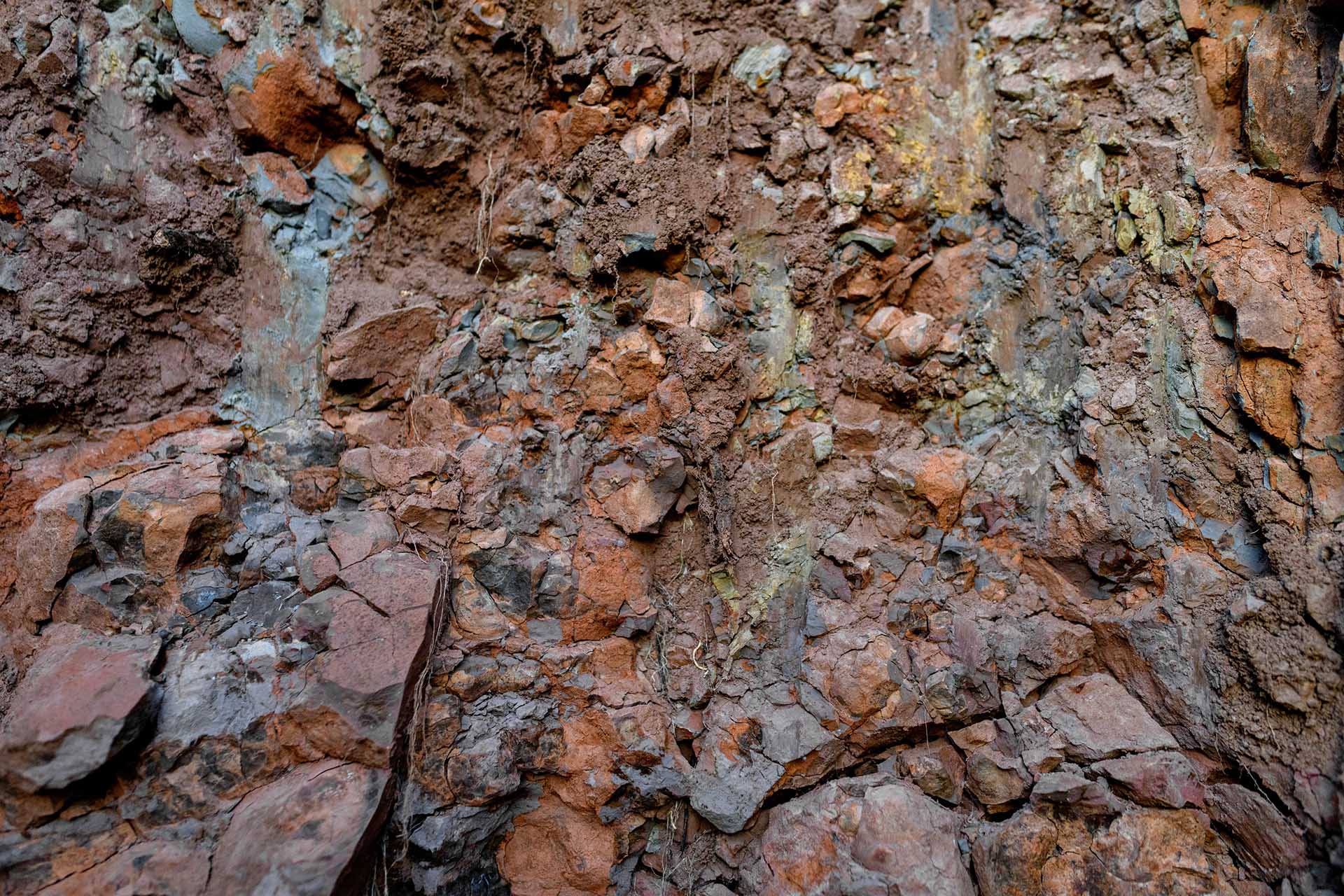 Dry Farming
We believe dry farming – or farming without irrigation – to be the basis of true terroir expression. Dry farming encourages deep and expansive root systems through the soil, and this depth is strongly reflected in the structure of the resulting wines. The vines are intrinsically connected to their place without irrigation and the resulting wines show the true character of the specific terroir. Conversely, irrigation can encourage superficial and shallow rooting, and the structure of the resulting wines can mirror those characteristics instead of the underlying place. Seven years since beginning our transition away from irrigation, approximately 80% of our vineyard acreage is dry farmed.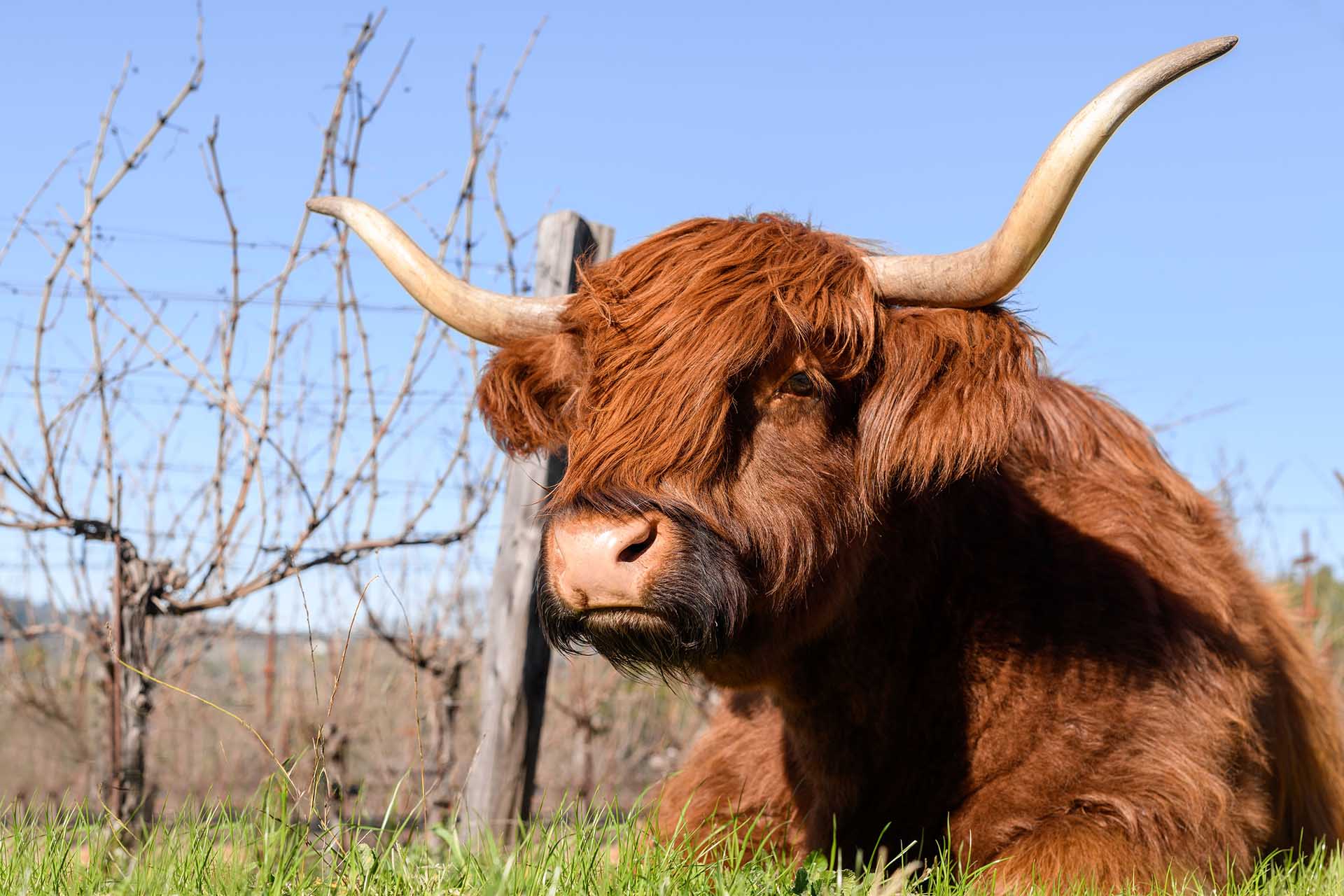 Biodynamic Farming
Biodynamic practices are a natural extension of a focus on achieving purity and balance in our wine. These practices represent a commitment to regenerative farming and stewardship principles. As a holistic approach, biodynamic farming uses natural inputs derived from plants and animals on site and in the immediate surroundings to enhance the health of the vines and soil. From grazing cattle through the vineyards in winter to spraying stinging nettle tea on the vines to enhance sap flow, these practices aim for an ecological harmony that brings out the essence of each site in our wines.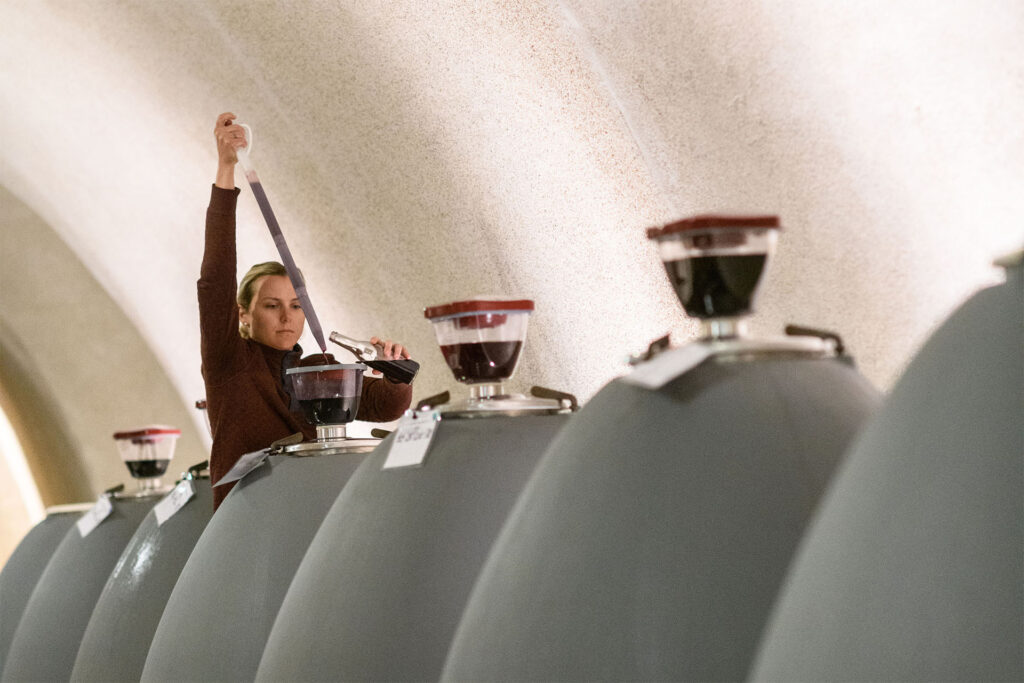 Terroir-Driven Winemaking
We believe balance is achieved in the vineyard before any vinification begins. The precision of our micro-terroir approach extends from the vineyard through the winemaking process. We harvest and vinify each soil-based polygon individually. We adapt our methods to the unique character of each polygon and have developed restraint in technique to enhance the specific expression of terroir. Our practices seek to capture the purity of place centered around gentle extraction, primarily aging the wines in large oak casks and concrete tanks and utilizing minimal racking. The goal every vintage is to produce the ideal match and expression of our volcanic terroir in every bottle.