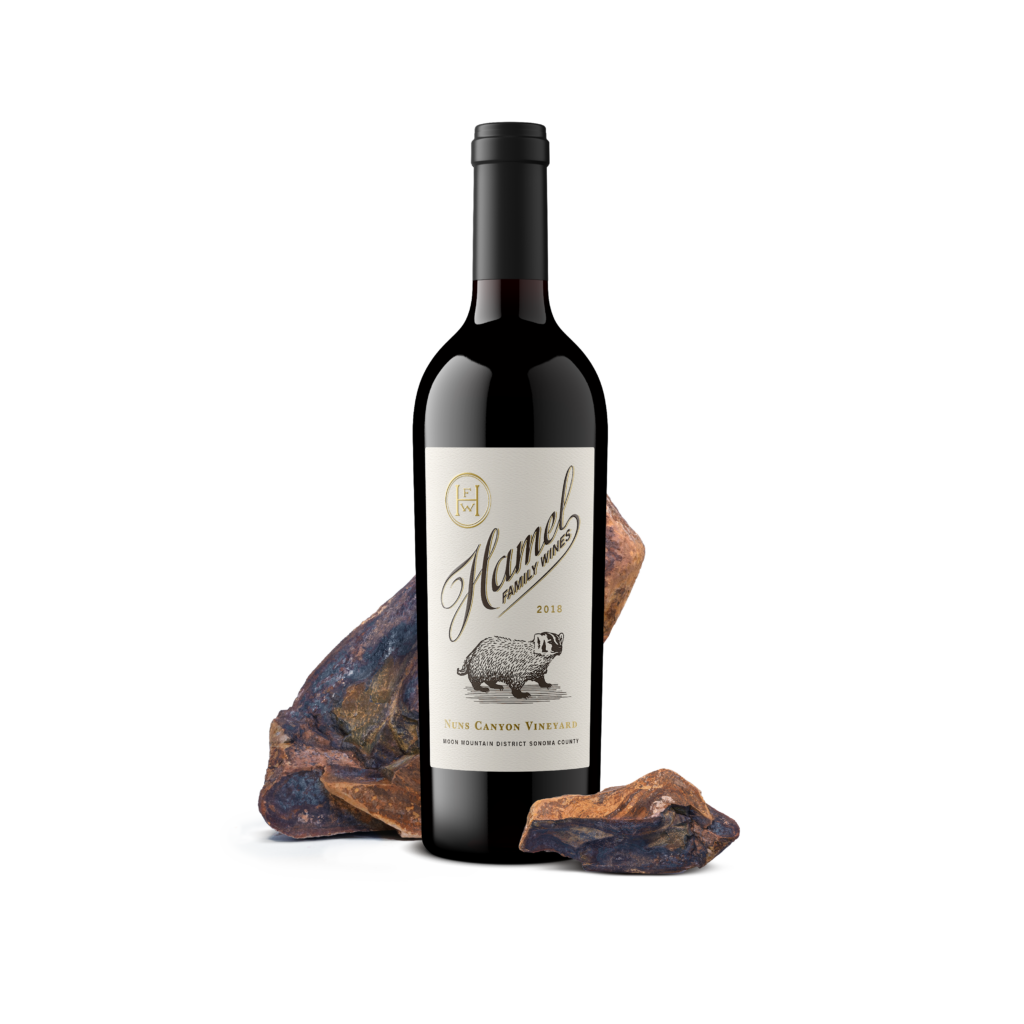 ---
2018
Nuns canyon vineyard
One of California's great volcanic sites, this single-vineyard expression produces wines indelibly marked by the mineral energy derived from its fractured basalt composition. Underlaid with the confidence of restraint, this 2018 Cabernet Sauvignon blend is sleek and vertical with impressive persistence building elegantly across the palate.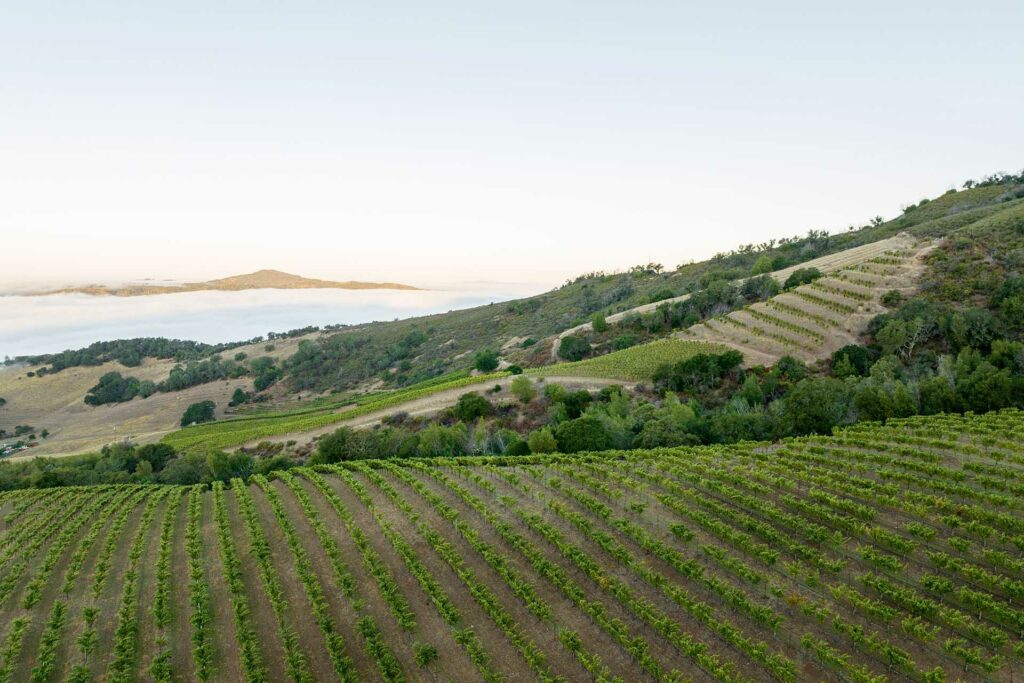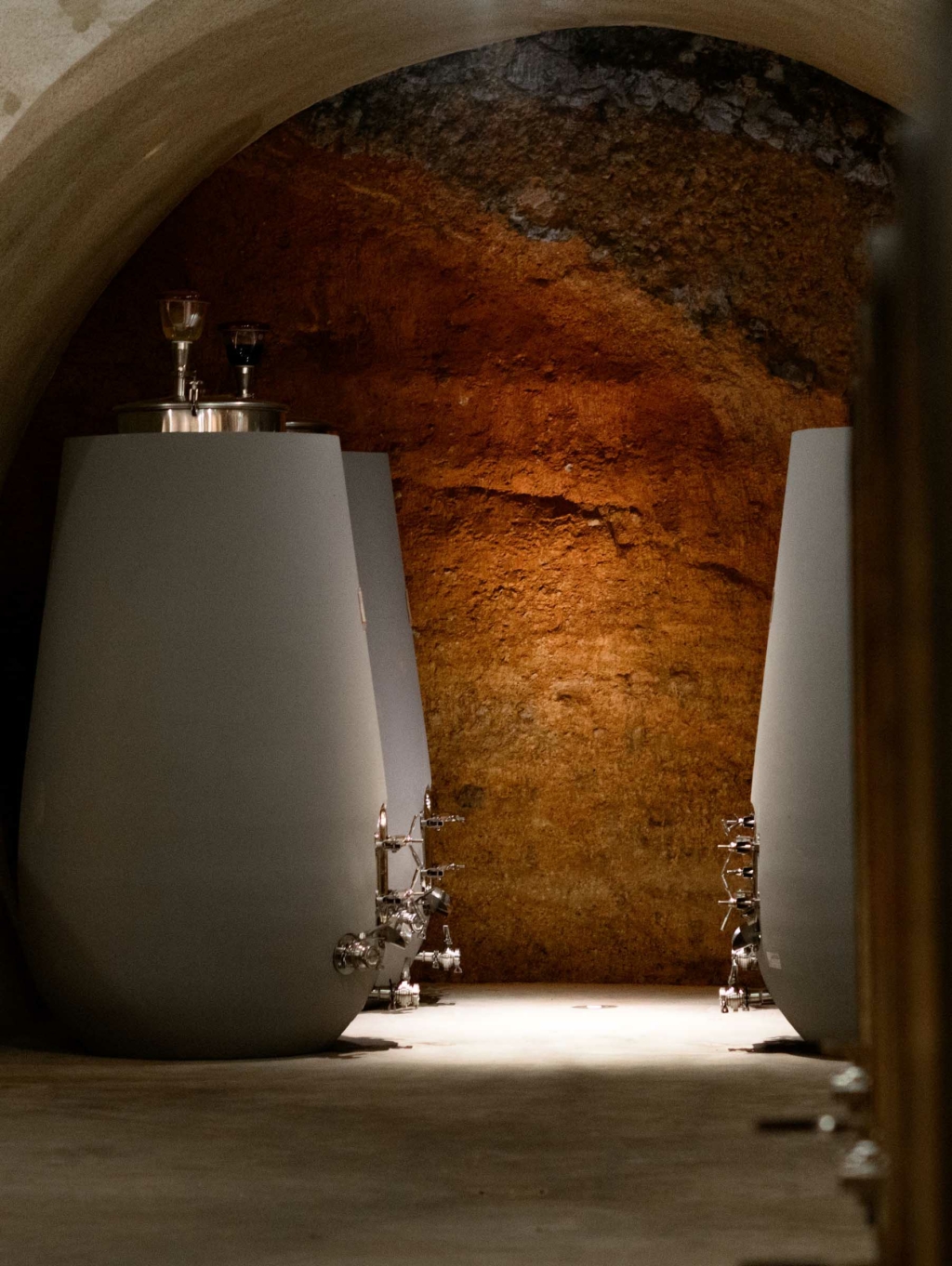 Profile
---
Opening with a deep rose color, the wine unveils a contemplative nose of red cherry, blackberry and blueberry tightly woven with a floral and savory character of lavender, sage, crushed rock and iron. Underlaid with a confidence of restraint, the wine is sleek and vertical with impressive persistence building elegantly across the palate. It finishes with saturated and refined tannin that resonates with a distinct and complex mineral vein that is characteristic of fractured basalt.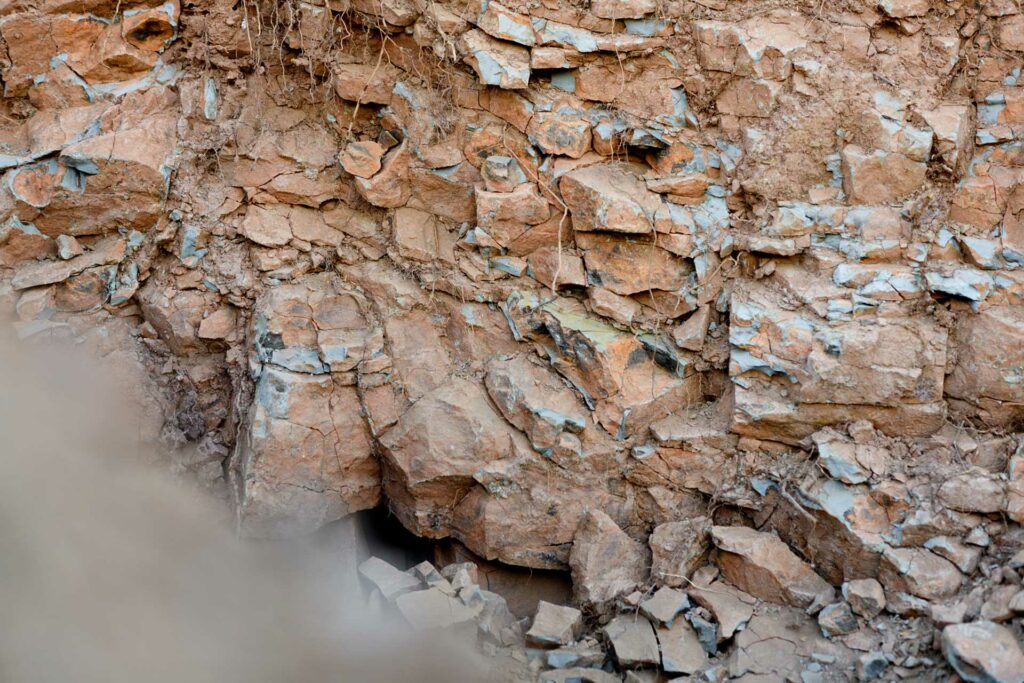 Vintage Notes and Technical Details
---
The 2018 winter was warmer and drier than average with only eight inches of rain. Fortunately, that pattern was reversed in March and April with an additional eight inches, normalizing vine vigor. Though spring and summer were the coolest we have seen in six years, the seasons aligned with average temperatures from the past twenty years. Continuing our transition to dry farming, we farmed 75% of our vineyards without a single irrigation. The gentle accumulation of heat through the summer led to an extended season, allowing the grapes to fully ripen with lots of phenolic complexity and maturation. Harvest began on August 30th and was completed on October 17th. Aside from rain showers at the beginning of October, the benevolent fall weather pattern allowed us to pick at optimal ripeness, yielding wines of elegant and precocious potential.
Blend: 74% Cabernet Sauvignon, 26% Cabernet Franc
Production: 1,300 Cases
Appellation: Moon Mountain District
Vineyard: 100% Nuns Canyon Vineyard
Fermentation: 60% Stainless Steel Tanks, 25% Concrete Tanks, 15% Oak Tanks
Aging: 20 Months, 36% New French Oak Barrels, 64% Neutral French Oak Barrels
Bottling Date: July 17, 2020
Harvest Dates: October 9 – October 17, 2018
Alcohol: 14.5%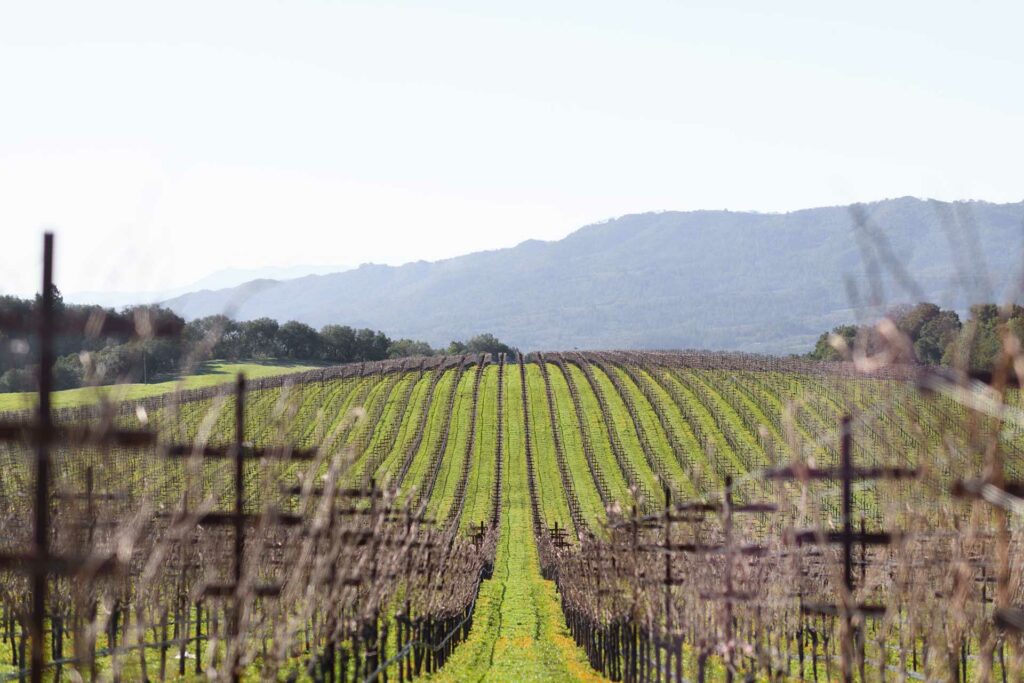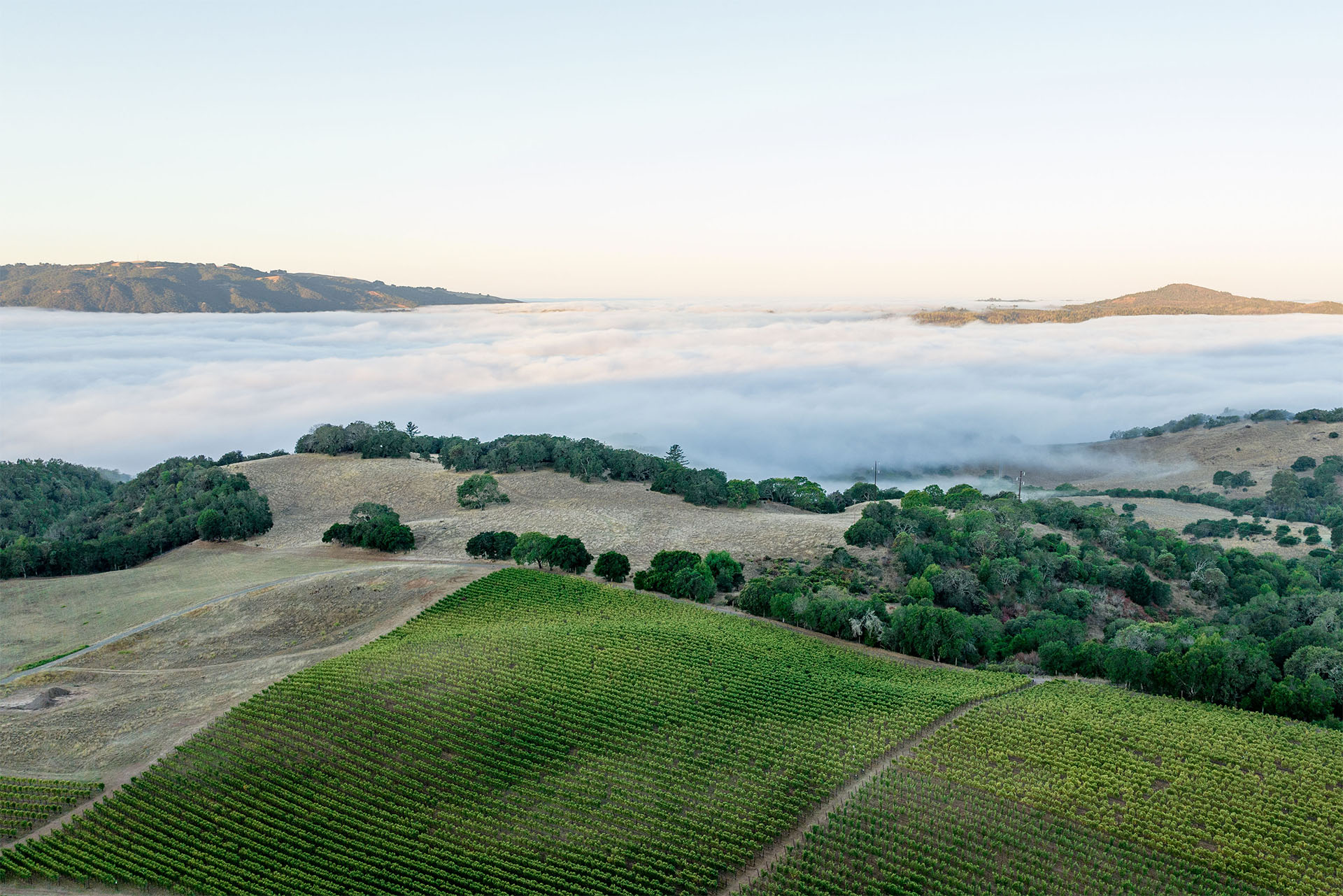 Explore Our Vineyards
---
To capture the complexity of our vineyards' volcanic terroir, we embrace a level of precision, scale and knowledge that reflects the geologic contours of our place.